Meet Our Team
- Our Talented Staff -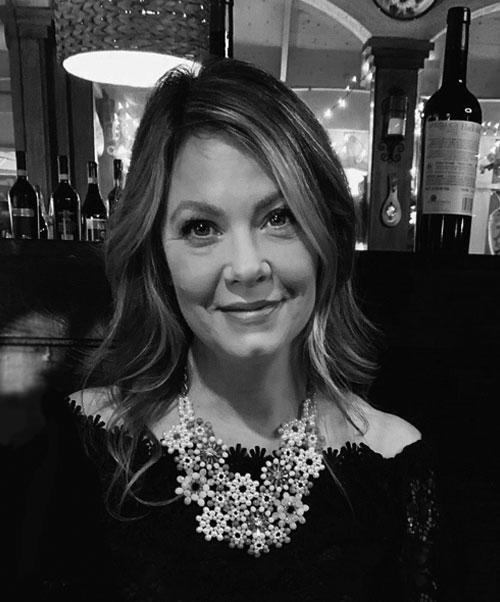 Tina Marie
Tina Marie is a licensed Cosmetologist specializing in Men's hair for over 35 years. She loves her profession and strives to provide exceptional quality in each service. With the help and support of her husband Dan they changed the much loved Lighthouse Ice Cream shop into Perfect Gentlemen. Their goal is to make Perfect Gentlemen a great destination to get a haircut.
"We love Denver and have greatly enjoyed meeting so many nice people and are excited to be able to serve this community!"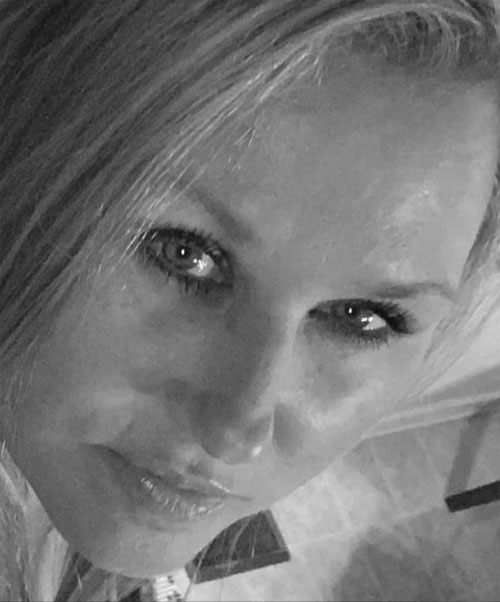 Amie
Amie has been a licensed Cosmetologist for over 20 years. She has wide range of skills,  from scissor cutting, clipper cutting, beards, waxing hair color and bald fades. She continues to develop her knowledge and artistic skill set.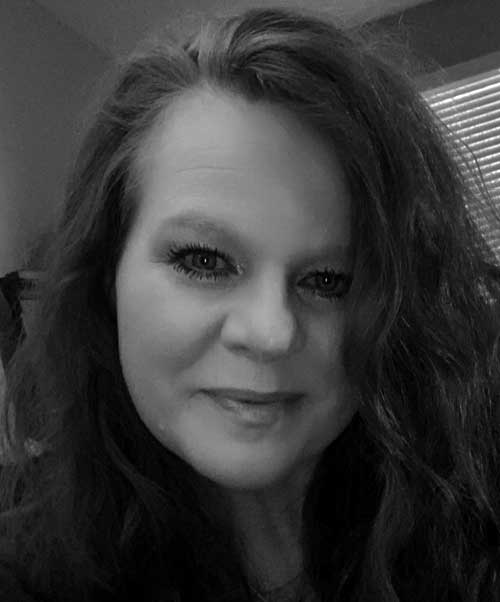 Tammy
A licensed Cosmetologist of over 30 years. She has a broad range of experience. She is proficient in Clipper and Scissor Cutting, Bald Fades and Head Shaves. She has got it covered!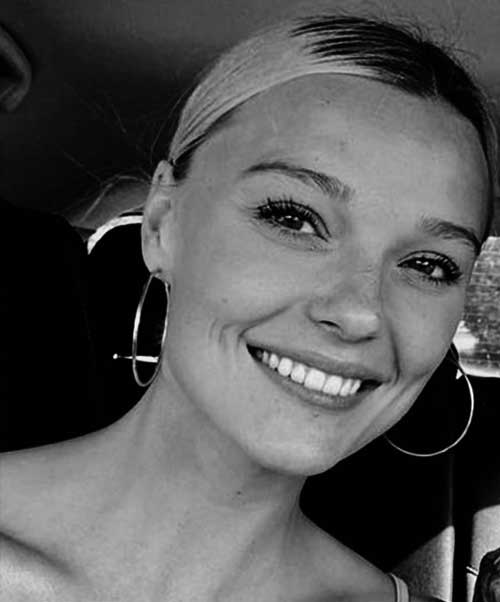 Cassie
With years of experience with current and classic men's hair styling. Cassie will take great care of you! Bald Fades, Clipper and Scissor Cutting etc…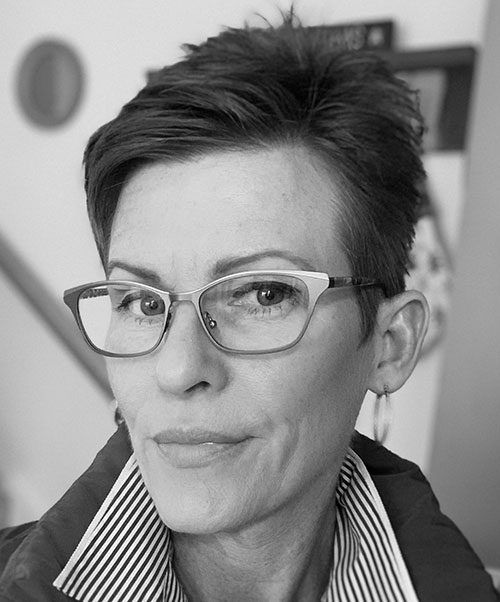 Simone
A licensed Barber since 1996. She has spread her wings in many other fields but always comes back to her love of BARBERING and building relationships with her clients. Clipper Cuts are her specialty. She is known for her attention to detail and continually strives to advance her skill set.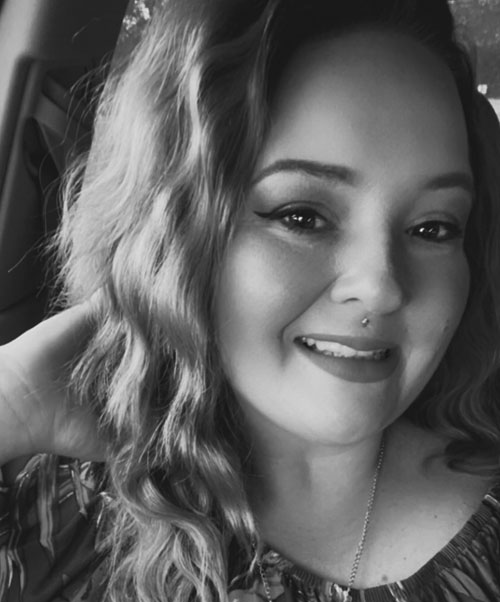 Kelly
Kelly is proficient in a wide range of Men's Hair, Clipper cutting, Scissored styles, Ethnic hair, Bald Fades and Waxing services. Her years of experience will leave you pleased.
We thank you for the opportunity to serve you.
To book an appointment, please us the link below of call us at (704) 966-1502
Our Barber Shop
- at 2171 NC-16 Business Denver, North Carolina 28037 -